Easy Keyboard series works on iPad !!
When you tap "x2", you can use them on iPad.   日本語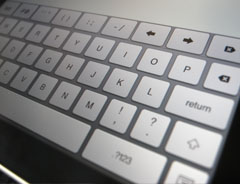 You can type with Arrow Keys !!
Application Series

AEI Keyboard URL Note
1Hand URL Free
AEI Keyboard Note Series
1Hand Keyboard Series

Easy URL Free
Easy Keyboard Series

Please Share


educare_4us
Update : 9 May 2011
Easy Mailer and Easy URL for iPhone
Our iPhone can works on iPad !!
Copyright (c) 2009 - 2020 Educare All Rights Reserved.